If your business needs an innovative online presence that wows your customers, then hire us for your B2B marketing. With our 14 years of experience in the marketing space, we have found that our team excels in B2B branding and advertising. We can create a modern cutting-edge website that reflects your brand complete with a calendar integration, download functions and more; whatever would suit your company's needs. Then we can run digital advertising for you to get more B2B customers.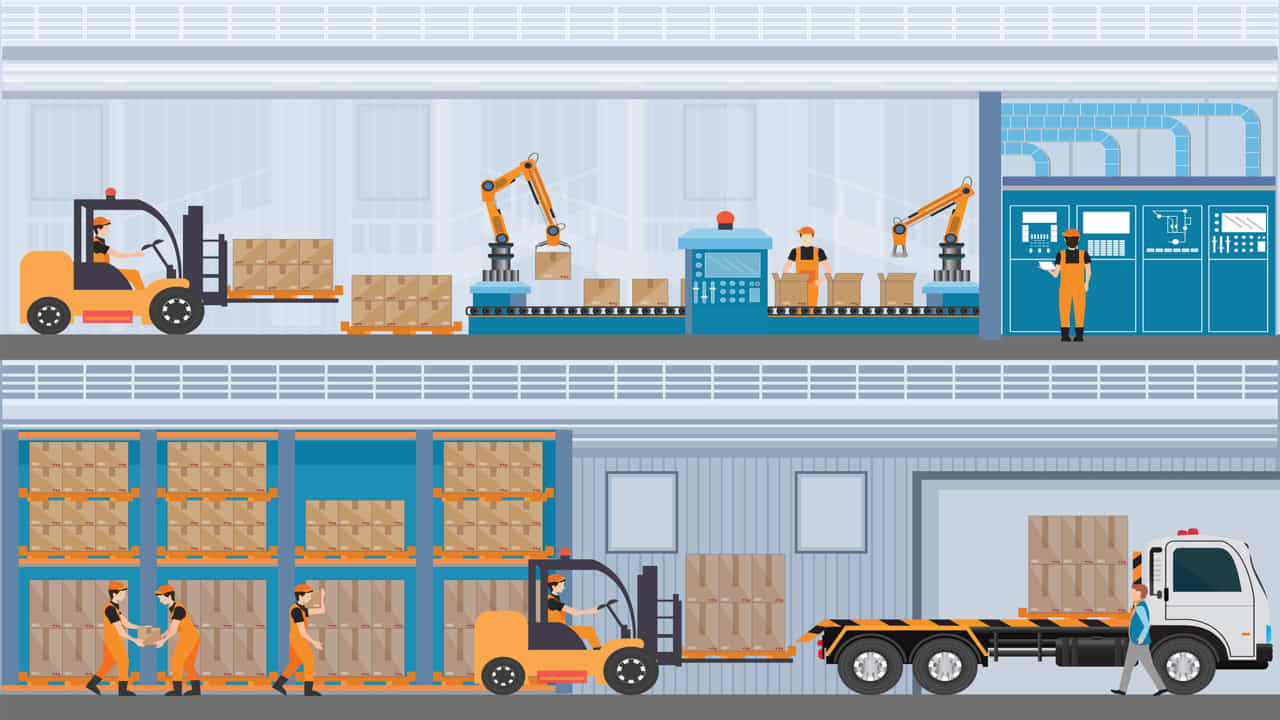 OUR B2B MARKETING PROCESS
All of our B2B marketing starts with a free consultation and an executive brief. We evaluate what your business needs are and how best to accommodate them. If your business has been established for a while, chances are you have some SEO (Search Engine Optimization) on your website. We will do a full backlink investigation and see if we can rank you locally right away, organically or regionally or all three depending on your budget. If we are to rank you locally, but your NAPs (Name, Address and Phone Number) are not consistent, we will have to spend extra time to fix those issues. During a website revamping process we will go into your existing website and change certain areas to make it look better or fix coding issues.  Iff your business has rebranded and needs migration, we will need to check your website health and backlinking. Once your website is in order, we can create an advertising campaign to bring your business more customers. If you desire additional marketing such as social media management, we will make sure your message is consistent with your brand and offer turn-key service.
WHAT WORKS IN B2B MARKETING
Is your business unsure of how to sell to the evolved buyer? According to a study presented by MIT, only 7% of C-Executives are digitally savvy. Most likely, having run a successful business without any digital marketing assistance in the past has made many mid-market businesses and the fortune 1000 enterprises more complacent in new marketing methods. This is where we come in! We are trendy and savvy in the new "bougee" [upper-class] technologically advanced marketing space. We can define what tools are worth using for your business, we can shave off costs in areas that are not working for you and reallocate the budget into customer acquisition. The larger your budget, the more we can do for you efficiently and effectively. Whether it's a custom AI chatbot made just for your business, a video, blog, a custom-created downloadable demo whitepaper, tailor-made contact forms, booking areas for seminars, whatever your needs are, we can fulfill them for you. Get a free consultation today!
Wait! Are you Ready to Grow?
Take $50 Off Any Service Now!

FOR QUALITY MARKETING
WITH TOP-NOTCH SERVICE,
COME TO US!