ORANGE COUNTY MARKETING AGENCY
Meritable Marketing for Manufacturers
Wanna Read Our Client Reviews?
Thank you so much Linda and Moveupmarketingroup! Your team is superb, extremely responsive and very helpful. I am so happy and feel so confident with the design you create for my YouTube banner! I appreciate all of your help, and expertise!
M.O.V.E. UP Marketing took my vision and made it so much more than I ever dreamed possible. Many new opertunities have opened up for us with the new website. Thank you Linda!
Excellent company to work with! We are a small family owned business with a limited budget and Linda goes above and beyond what any other SEO company would do.
We were no where on google before working with Linda and within 3 months we were on the first 3 pages of google! We are very happy with her service and would highly recommend MOVE Up Marketing!
Linda at Move Up Marketing is one of kind. I have never dealt with anyone as nice and as professional as she has been. We have searched for years for SEO help with one disappointment after another and I can honestly say we have finally found the real deal with her. If you need any kind of SEO/PPC or web-design assistance give her a call immediately. Move Up Marketing is a one stop shop and trust me when I tell say you will never need to look for help for any website assistance again! John T.
Over the recent years social media advertising has become more prevalent than ever and with the help from MoveUp Marketing Group, they have allowed companies to create a strong social media presence and excel their internet marketing vastly. If you are looking for quick results for online marketing, they are definitely the agency to go to! With the help from their professional and friendly staff, I would recommend their services to any company or business!
Manufacturing Websites Mock-Up Samples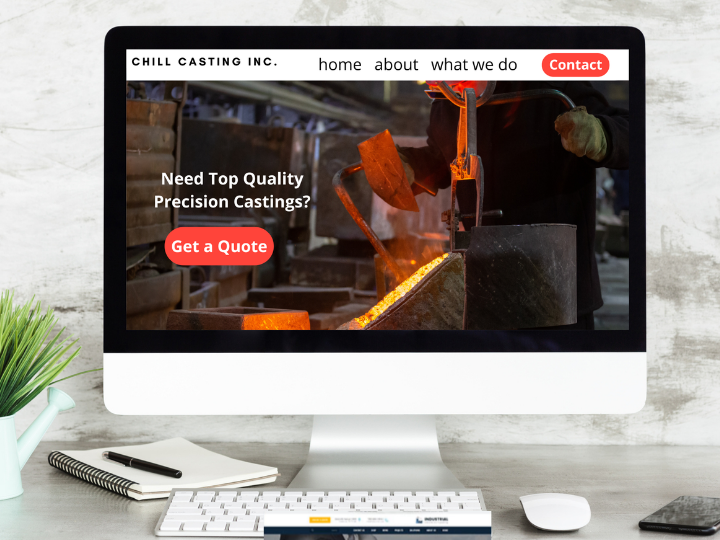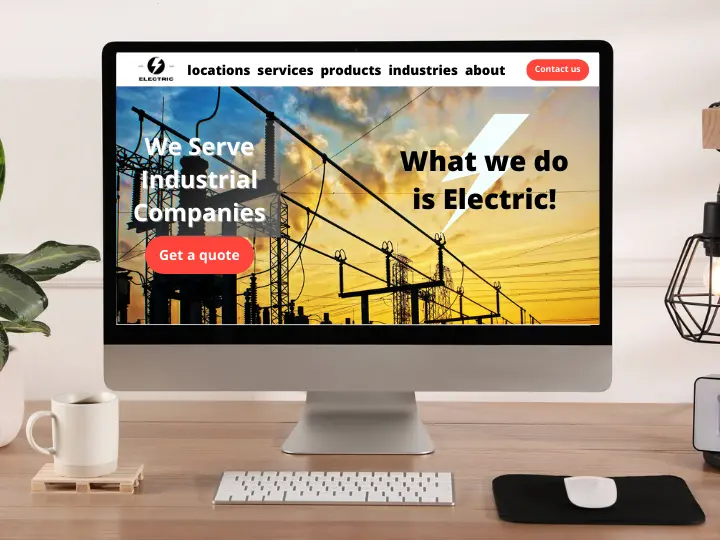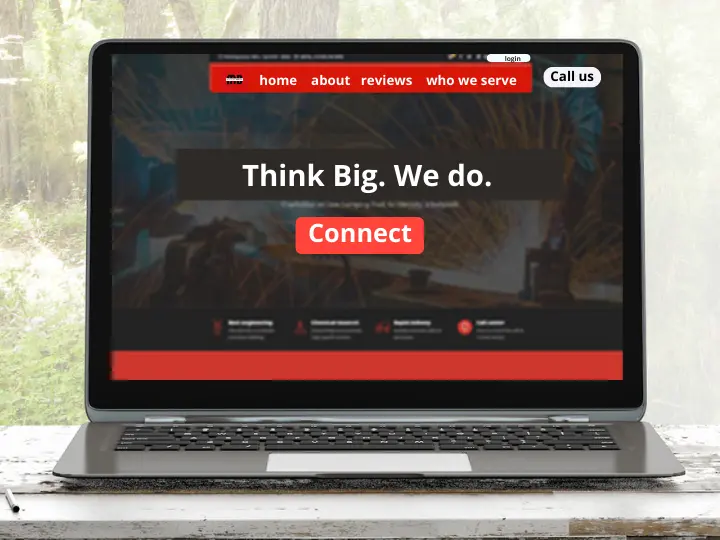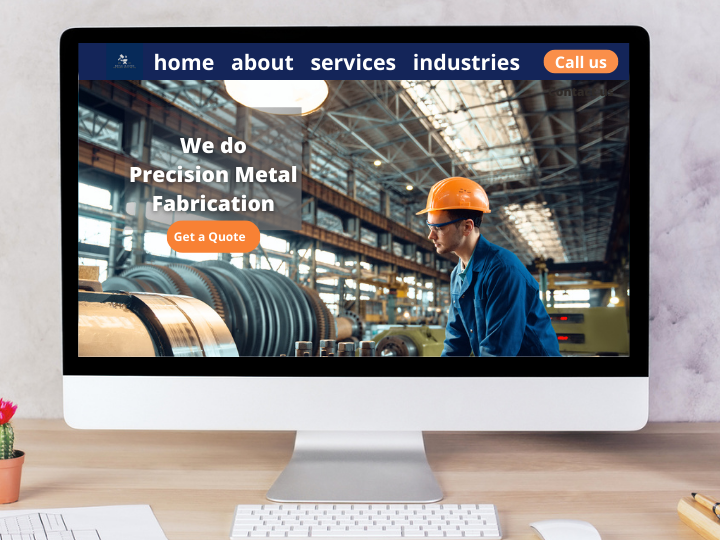 MANUFACTURER CLIENT -(undisclosed)
Platform: Google Ads  [MoM =Month over Month] [CPC= Cost Per Click] [CTR = Click Through Rate]
MoM, despite spending more by 67% our traffic more or less remained the same as we are seeing a rise in CPCs from $2.53 to $4.36 by 72%.
Despite this drop in traffic, we are seeing a significant increase in conversions from 6 to 16 (+167%) as our conversion rate has improved by an exceptional 174%.
With more conversions and a higher conversion rate our cost/conv. has decreased by 37% (from $134.57 to $84.51)
The increase in CTR by 13% indicates our messaging of ads is working well and this has also helped in improving the conversion rate.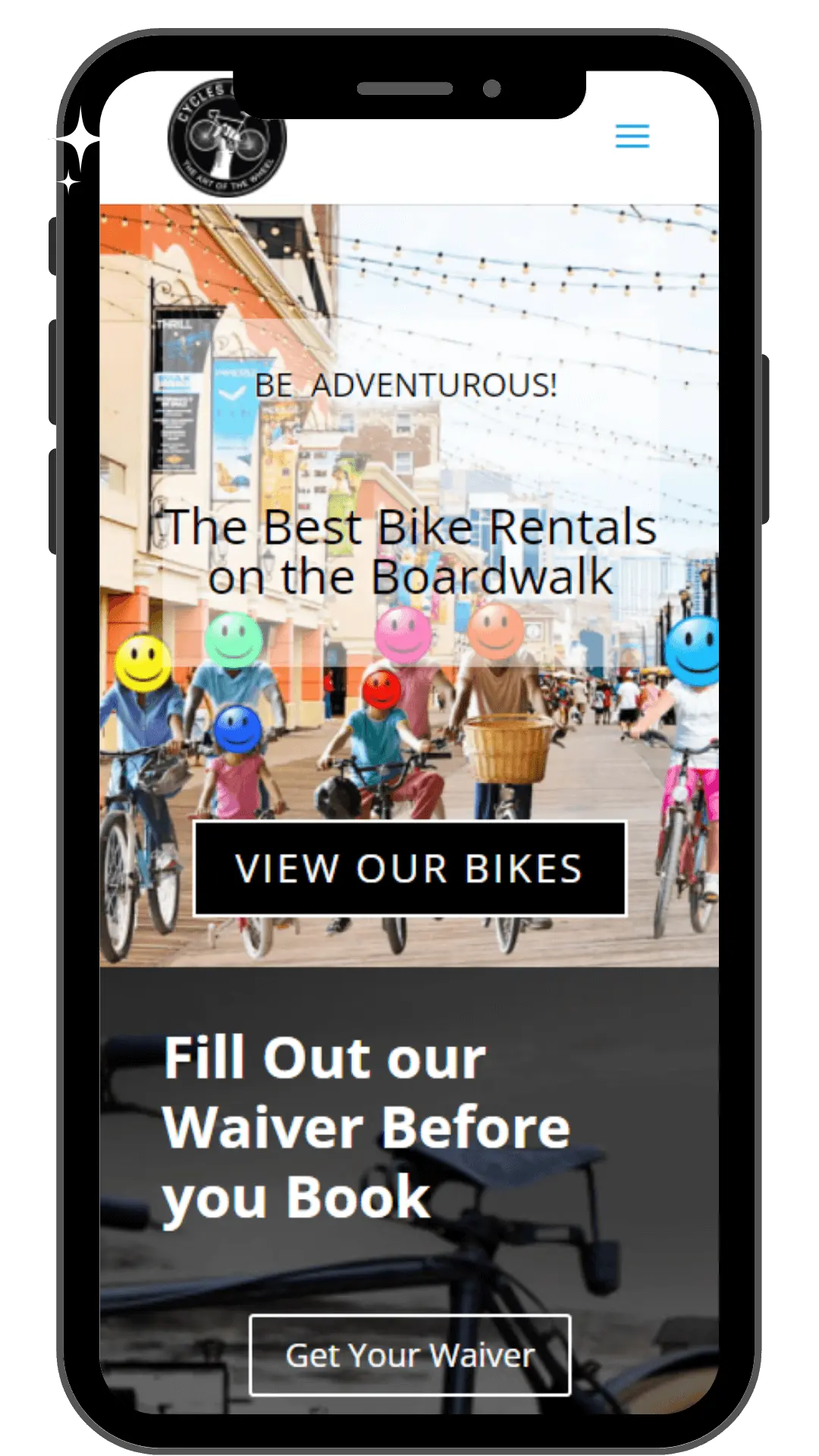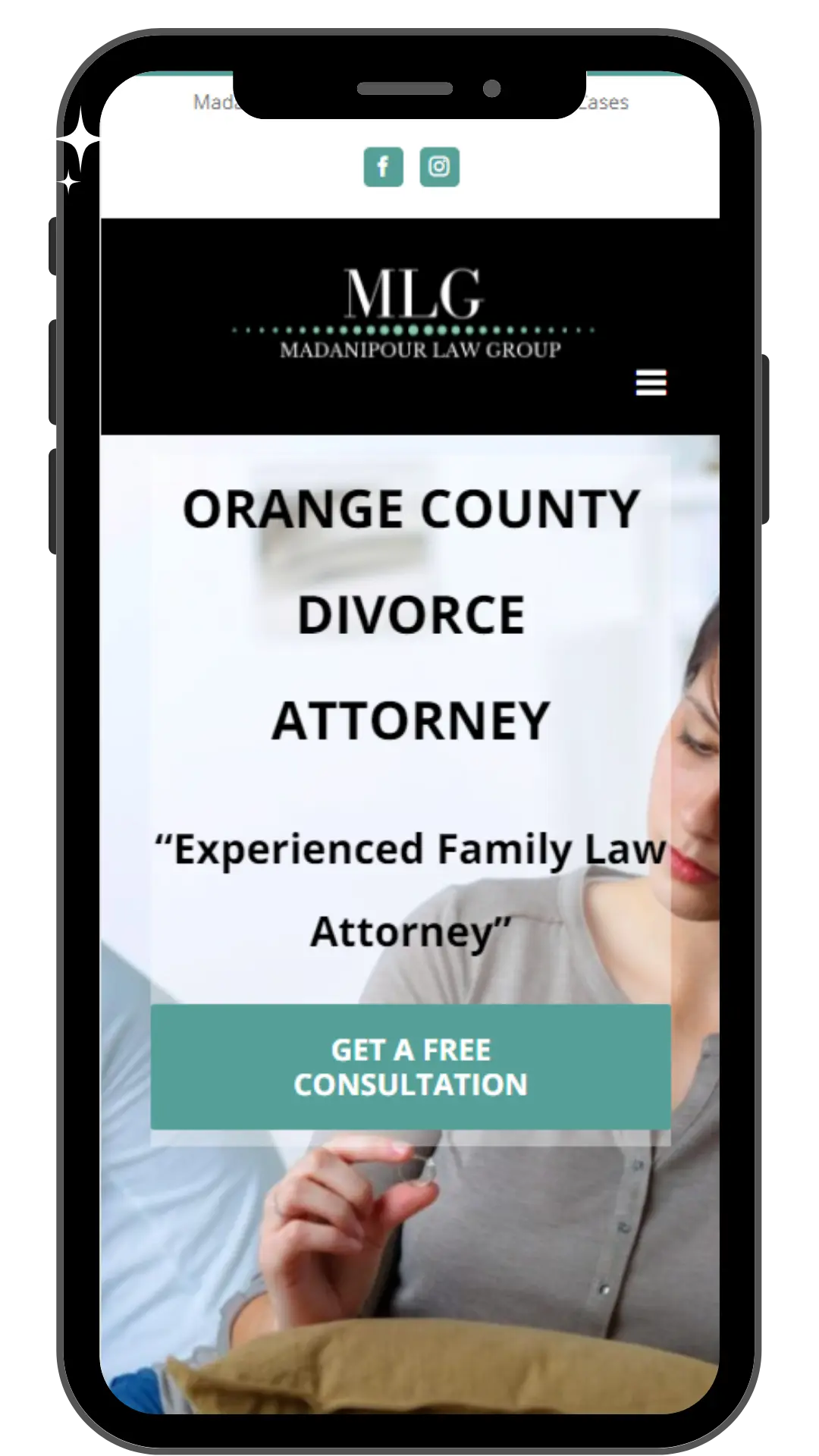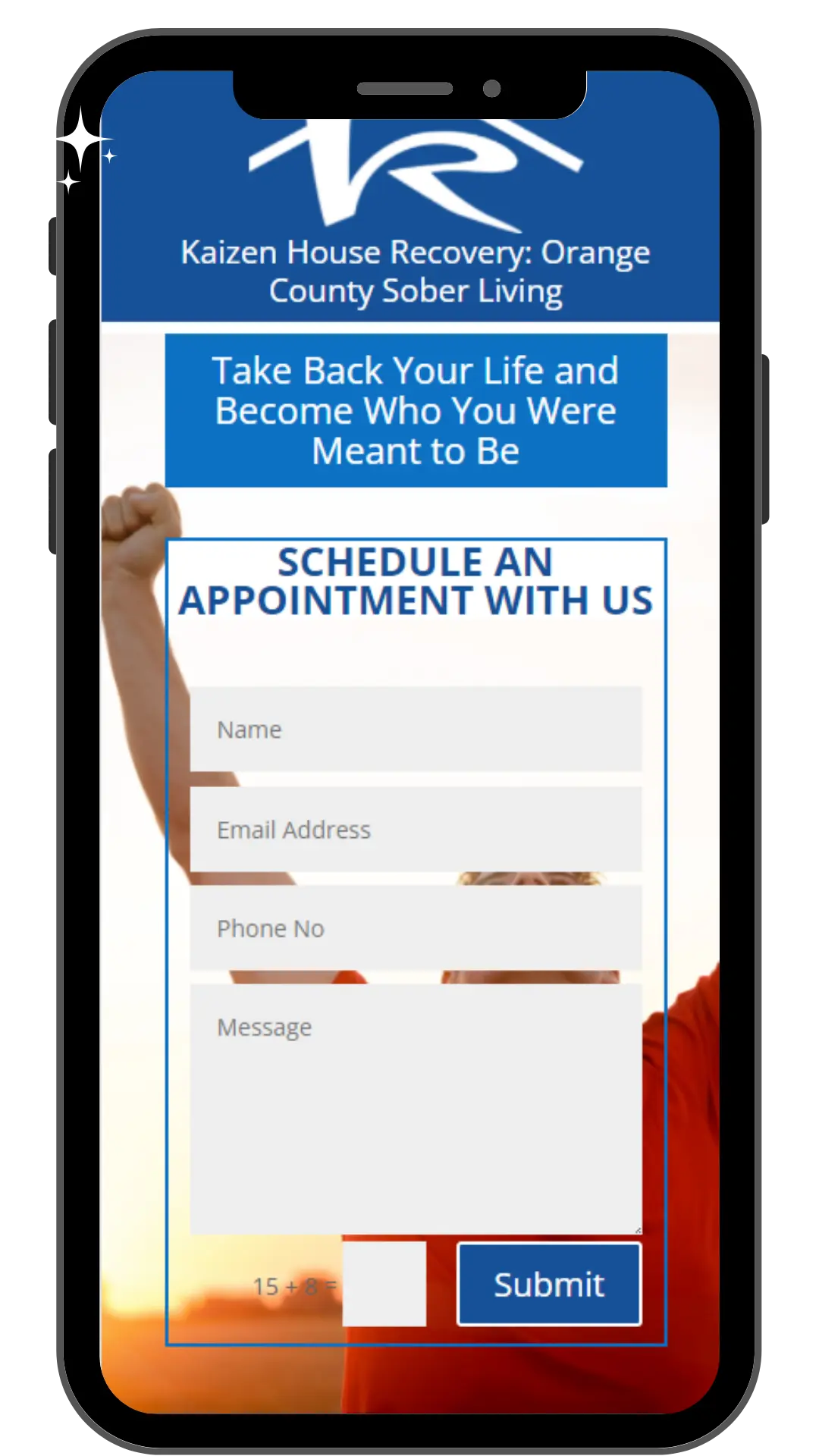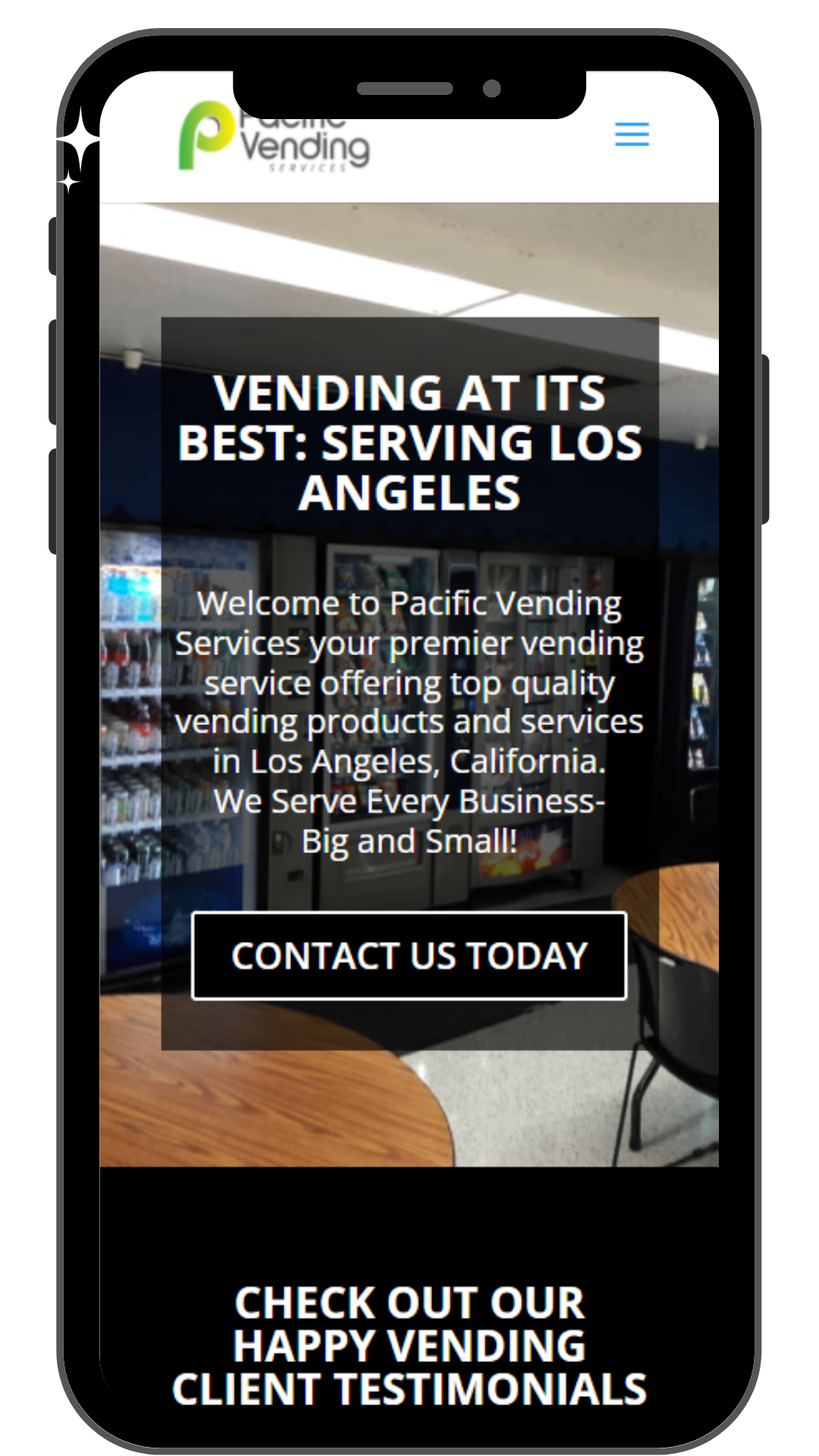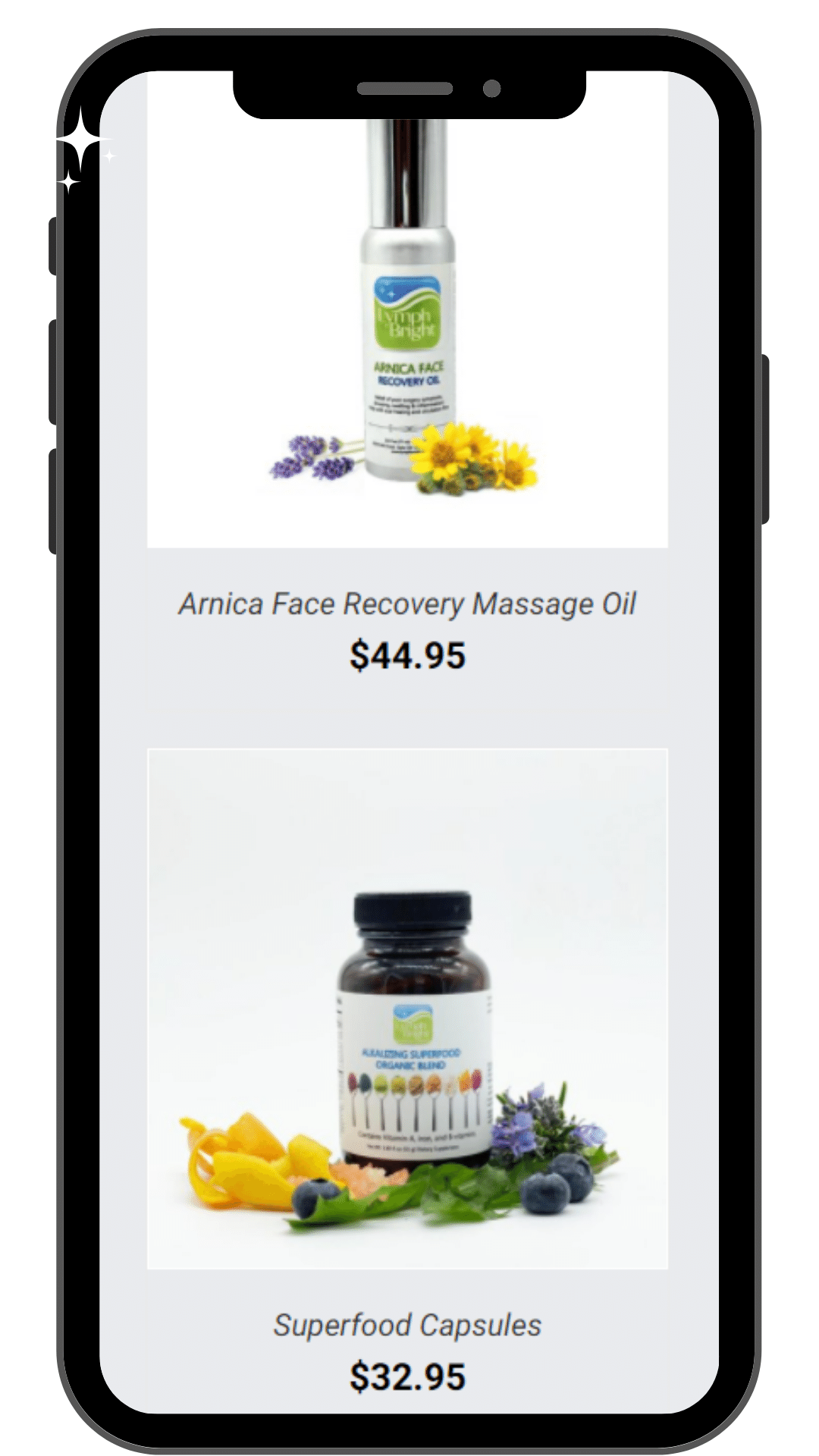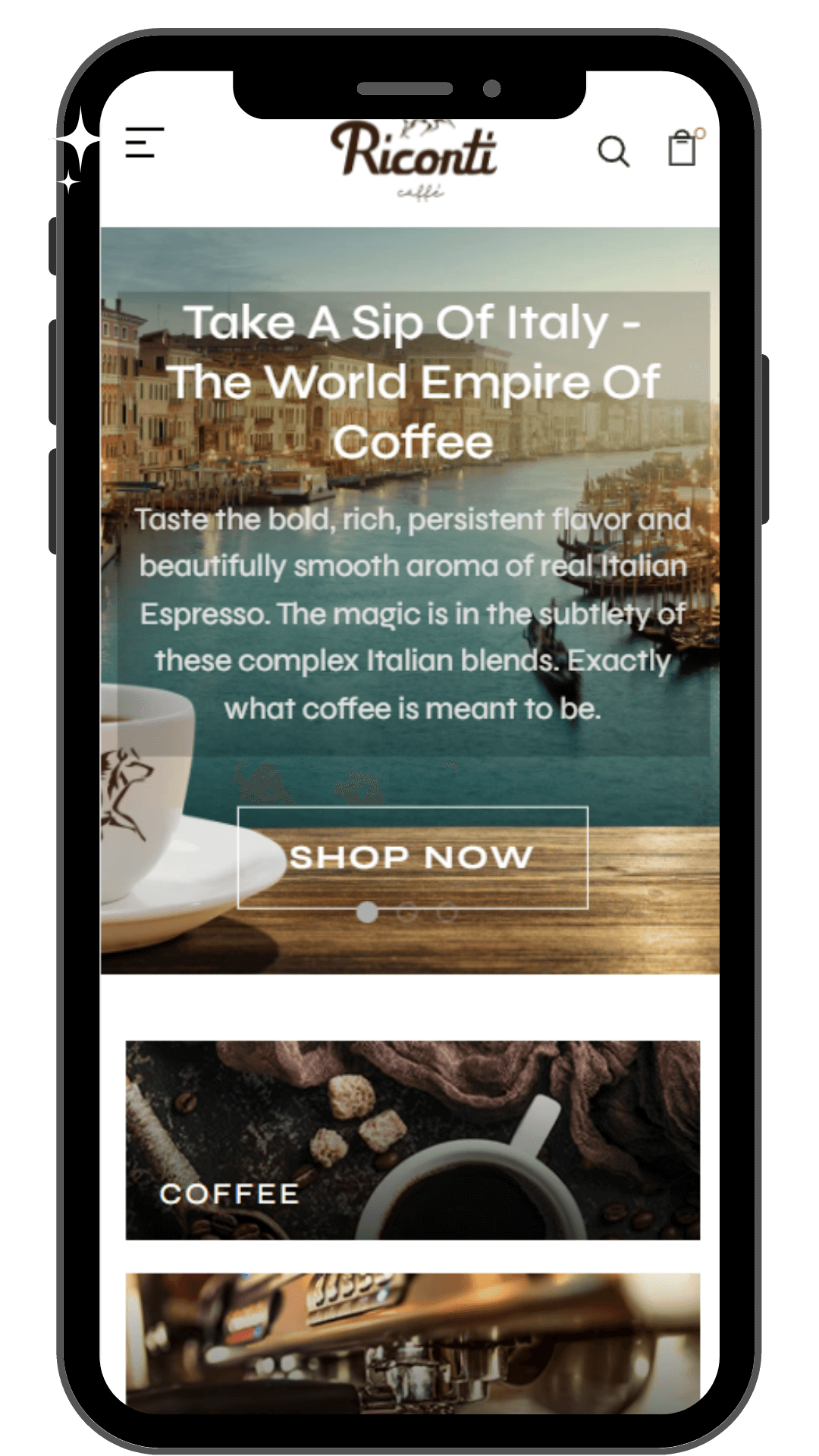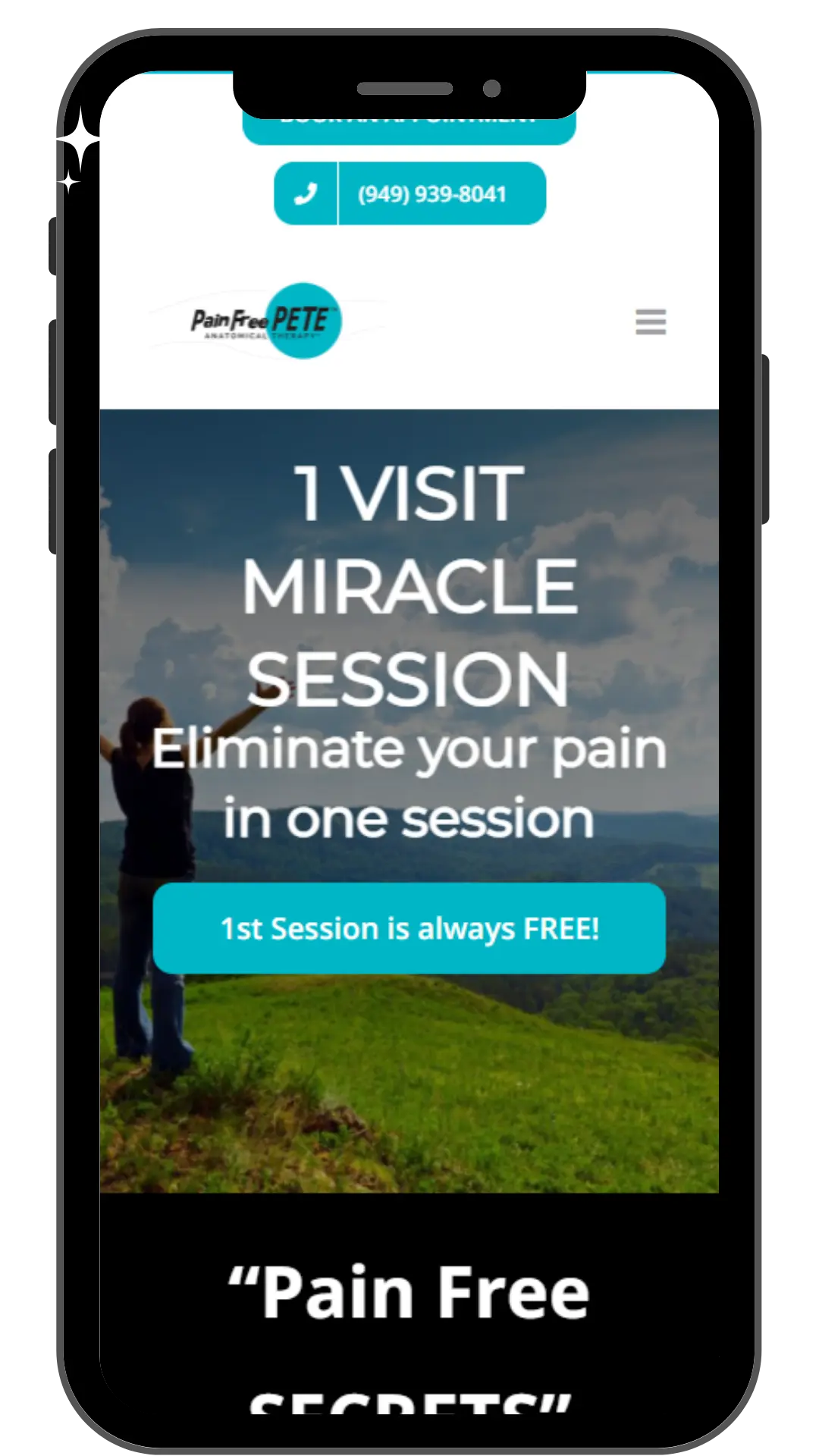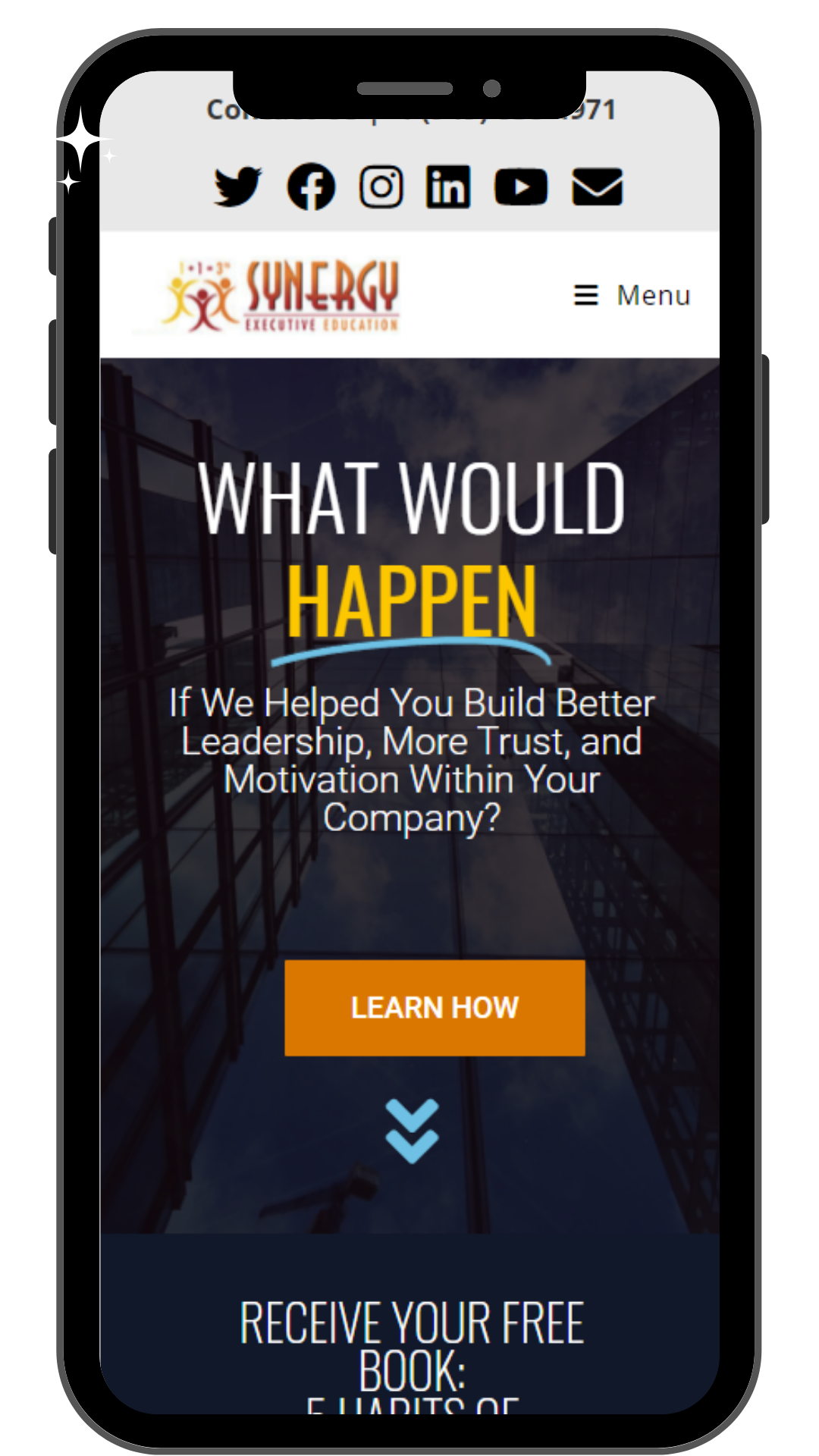 DO YOU NEED MORE CUSTOMERS?
IF YOU ARE STILL HERE, THEN
WE ARE AN ORANGE COUNTY MARKETING AGENCY THAT FOCUSES ON YOU!
Move Up Marketing Group is a local Orange County marketing agency that focuses on YOU. Every business is different and as such we start our relationship with an evaluation of your needs and where you stand. Having been in the industry for over a decade, and having worked with various businesses, we know where we can offer the most value. 
Areas of our expertise are in:
High-performance web design and development, combined with additional branding

SEO copywriting 

Addition of  AI technology and adding elements of extra interest on your new or existing WordPress website

Fixing websites that were hacked

Local video production, editing, and creating employee training videos

Manage your social media as if we are part of your team

Pay-Per-Click services that are focused on bringing you sales

Linkedin lead generation and outreach, and ads

Facebook Advertising only for select industries with large adspends

SEO for select industries: addiction recovery, niche SMBs, mid-market enterprise firms in the manufacturing industry
Many of our customers are surprised with the level of service we provide to them, because no other company quite does what we do. We thrive when you thrive, and as such we work hard for you because We Care About Your Success. When you first work with us, we will evaluate how best to accommodate your needs. During the campaigns, we are always available for you via email, and text and calls by appointment. Running a business comes with the challenges of generating leads, and we would love to make this process easier for you.
ORANGE COUNTY MARKETING AGENCY SPECIALIZING IN LEAD GENERATION
We are an Orange County marketing agency that specializes in lead generation.
Marketing can bring you leads in 7-14 days once the campaign is set up correctly and is an advertising campaign. Although, we did bring a lower competition niche on the first page and top one spot of Google in a few days. What works in marketing is Google Adwords, Bing Adwords and other forms of advertising and then SEO or Search Engine Optimization, but it depends on your budget. Social media management will need to be consistent to bring you more leads, and will need an element of surprise, and emotional impact for your posts to be noticed. If you need help with your marketing be it SMB or B2B, we are here for you.
CONTACT OUR ORANGE COUNTY MARKETING AGENCY
Welcome to Move Up Marketing Group where we put customers first! We have been serving customers in the Orange County, California area, and plan on continuing to do so for years to come. Our Orange County marketing agency is only a call away. Be sure to get your free quote below. We are always hiring new talent, to bring you the best marketers to run your campaigns.
Ready for a white-glove experience?
Wait! Are you
Ready to Grow?
Take $50 Off Any Service Now!

Manufacturers & SaaS Firms
10x Your Revenue Today with These Tips!
FOR QUALITY MARKETING
WITH TOP-NOTCH SERVICE,
COME TO US!
23152 Verdugo
Dr #190a, Laguna Hills,
CA 92653, United States