SEO SERVICES TO BOOST YOUR BUSINESS
If you are looking for SEO services to boost your business, then we can certainly do this for you. We do SEO (Search Engine Optimization) for the following industries: B2B Manufacturing, and low-competition industries. High competition industries require a very large budget to rank organically, and we would prefer to get you customers quicker with advertising, and then we can discuss a strategy thereafter. If you have a very niche business, take a look at our SEO Case Study. Have a B2B business in a low-niche industry and want to rank organically or locally?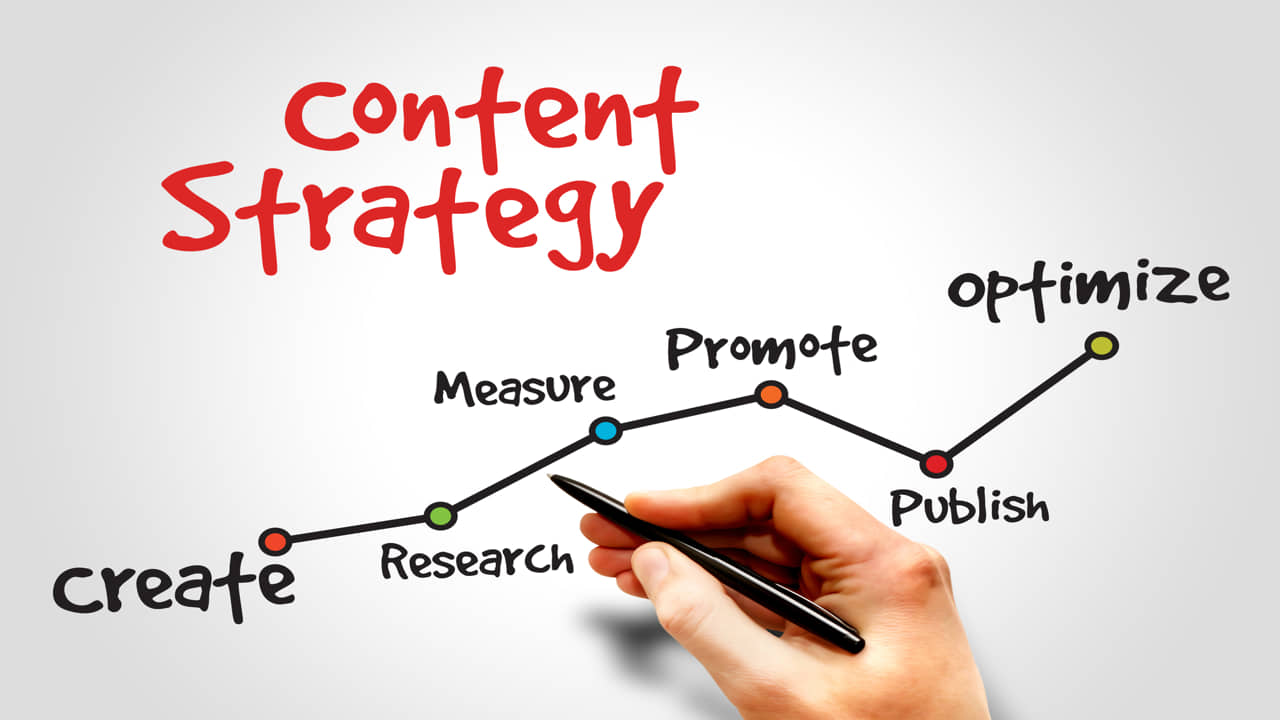 SEO stands for Search Engine Optimization and is the process of technically and algorithmically improving the visibility of your site on the Search Engines; namely Google and Bing. These search engines have websites listed in ranking in order of popularity and help bring viewers to your business. Over the years, getting top rankings in the Serps have gotten more competitive and requires many high authority links. We have the know-how and ability to find these types of links for you, however, depending on the number of links there are, there is a price-tag attached to these. High authority domains and corresponding do-follow links will help your website rank organically faster. Again, if you are a high-competition local business, you would need both consistent NAPs (Name, Address, Places) and a combination of the high DA sites and strong backlinks in conjunction to a strong site architecture and efficient technical SEO to get your desired ranking spots. Have a large budget and would like to rank with efficiency?
HOW DO SEO RANKINGS WORK?
When working with clients we often find ourselves teaching clients how the seo rankings work.
The top 1-4 spots on each search engine page for the most part show ads. Underneath that there is what is called Google Local Places or Maps, also known technically as GBP or Google Business Profile, and these show the most popular up to around 20 listings as you scroll. In reality, potential clients will only look at the first 1-10 on your Google Business Profile. Underneath the Maps/GBP, are the organic listings, and these will be listed at around ten per page in order of ranking. We love ranking our clients in the top 1-3 spots on Google. If you have a B2B or a niche business, and would like to rank on Google, contact us today.
If your company is wondering how your competitors are hitting top rankings on SEO, we will tell you why. It is because of their link juice. Link juice is a term among us SEOs which simply describes the value of the link which is attached to your website. Imagine being friends with a current and trendy celebrity. Because of that celebrity's relationship to you, you will be thought of as popular automatically. The same thing happens in SEO. If you have a quality website linking back to your website, Google and Bing will consider your website to have more quality link juice, and as such will rank you higher.
As the years go by, different techniques don't work as well, or old techniques with a twist work well. Just like anything else, SEO evolves. Features such as rich snippets, and Knowledge Panels are an example of modern SEO perks that increase visibility and traffic to your website. Technical SEO and quality content can also help get you listed as a rich snippet. Rich snippets are the spots where Google organically ranks your article as a snippet at the top of the search engine page because they think users will find what they are looking for. Knowledge Panels are an amazing panel of information that Google allows us to have which provides fans a panel of information about their favorite "people, places, organizations, and or things." Here is an example of this. Contact us for your SEO needs today!
HOW DO SEO SERVICES WORK?
SEO services should always start with a baseline report. This is a report showing the starting rankings of the website before any optimization is done. This is helpful when measuring the progress of your rankings. The baseline report will also show which keywords have been chosen for the campaign. These keywords will have an estimated monthly search volume which is determined via Google's keyword tools area. Once your keywords and baseline have been noted and presented, the technical SEO which deals with the onsite codes and speed related Search Engine Optimization will begin. Your onsite optimization of each of your website pages will then follow. Adding tracking codes, setting up your Google search console and Google Analytics, working on the meta titles and descriptions, threading keywords and related words, making sure that your website shows up for rich snippets, and site indexing will be next. After we are done with the onsite SEO, we will then move to doing your offsite SEO. If you would like to ask us for a complimentary quote regarding your SEO, please let us know. If you have a video and need Youtube SEO we do this too. We excel in SEO for niche businesses, and mid-market to large enterprises. Contact us today!
FOR QUALITY MARKETING
WITH TOP-NOTCH SERVICE,
COME TO US!