WEBSITE DESIGN AT ITS BEST
If you are a business and want to make an amazing first impression with your online presence, then getting a quality website design is the way to launch your brand, or change the look of your current brand. Well-designed websites that are high-performing will help you bring in more customers. High-performing means, for example, if a standard landing page has a 2.5% conversion rate, but ours which has call-to-action everywhere gets a 11.5% or higher conversion rate, well you have gotten more leads from our design then. This should be your web design goal, to have a beautiful website that converts the incoming traffic of viewers into leads.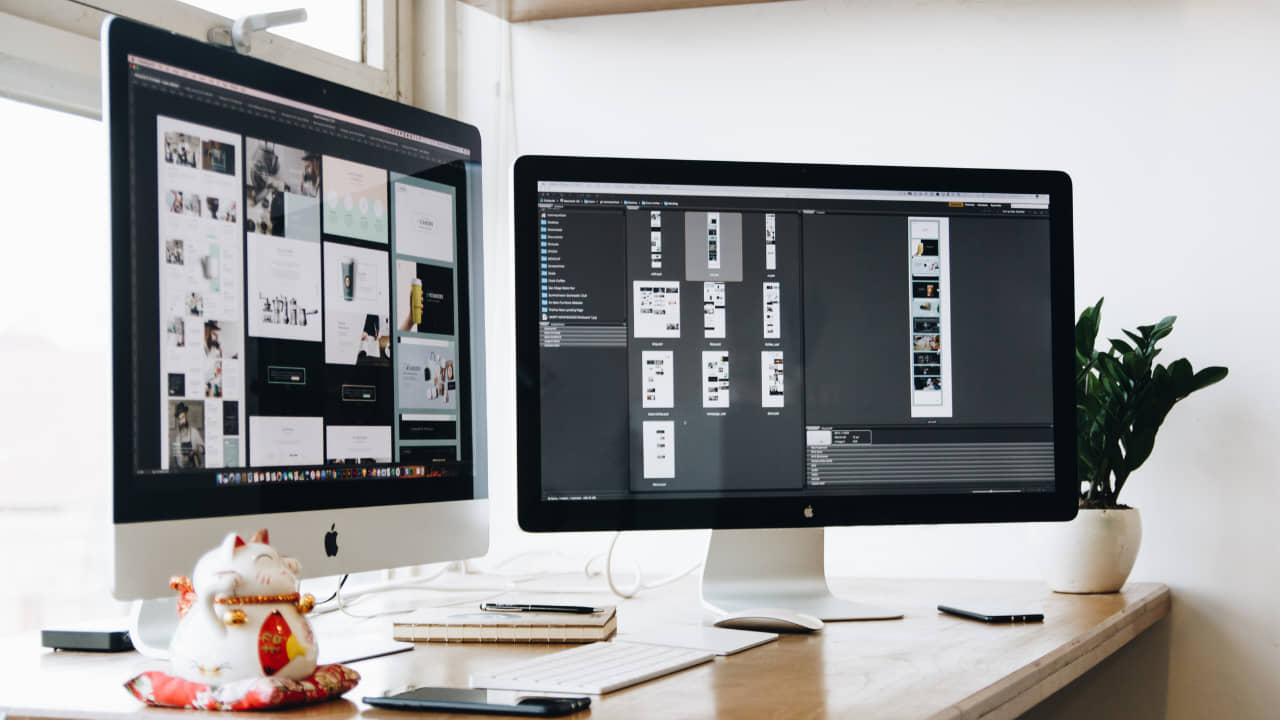 We create high-performance mobile responsive website design that brings you more customers and impresses them along the way. We make the websites user-friendly so that the user experience is smooth and organized. We specialize in creating customized wordpress websites, as well as shopify websites. For special clientele with a specific objective and a robust budget, we can create mobile applications as well. Our website designs have your customers in mind as well as your brand and we will use color psychology, emotional impact with marketing copy and unique design elements to make your website stand out above the competition. Along with the high-performance websites we create, we offer advertising by way of Google and Bing to drive customers to your website.
We specialize in business websites and ecommerce sites. We can also create custom websites with complex functions for a fraction of the price other firms may charge. Every project we receive we handle with great care and treat as if it's our own. We start with your vision, or show you our vision and get approval before we begin. Then we design, develop, deploy web applications, use quality coding according to design standards and create responsive mobile-friendly website design with clarity, simple navigation, and a modern feel.
DO YOU NEED A BUDGET FRIENDLY WEBSITE?
We have saved our clients so much money, and given them amazing websites and or landing pages, this is why we keep getting referrals and are able to help you too. If you need a budget friendly website and are a startup, we recommend getting a landing page. Our landing pages are 2-3 pages long and full of call to action. They can be used for ads or standalone for SEO. However, our websites convert very well as well. We add tons of call to action to every part of our websites that customers will click a form or a call us button and connect with you. So then the question is your budget, and this we can help you out with too. We offer a flexible payment program where we host your new website or landing page for you and you pay us in installments. We are here to help you grow, and if that is what it takes we will make the process easier for you. Ready to start?
FOR QUALITY MARKETING
WITH TOP-NOTCH SERVICE,
COME TO US!