Youtube SEO is a must-have if you want your video to be seen on Youtube. Even if you spend a nice budget on video production, if you don't have your videos optimized, no one will see them except for those you share your link to. Enter video SEO! If your videos are properly optimized on your Youtube page, then your views will grow. If your goal is to get more organic traffic to your videos, then you are in the right place. We have been doing Youtube SEO since the start of our digital marketing agency. Contact us today!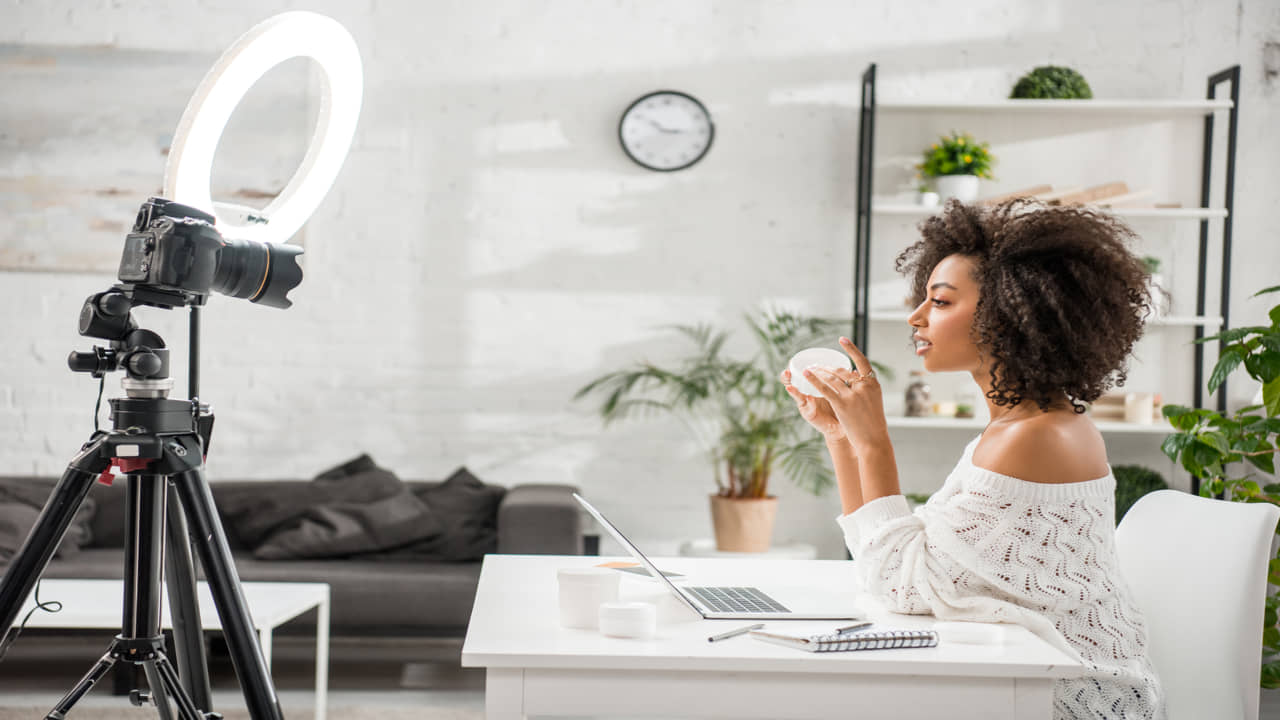 YOUTUBE SEO WILL BOOST YOUR VIDEOS & PROFIT
Did you know there are Youtubers that make $72Mil a year? YES! This could be you! With proper Youtube SEO and consistent videos, Youtube rewards their content creators. Youtube is the best kept secret of many multi-millionaires. When a video is posted weekly then daily, and ads are allowed on them, by optimizing your videos you will open the door to more passive income. This means your product or service videos will pay for themselves over time.
HOW TO MAKE MONEY ON YOUTUBE
In order to make money on Youtube, your brand should work with us in developing your brand persona and side hustle objectives. For example, on the surface, you are developing machines and your product video is about your machine. Now how would you be able to make consistent content about your business and make it interesting? We can help shape that idea for you during our paid consultation or written marketing plan. This is step 1. The next step will be to create videos and optimize them with your Youtube SEO. Thereafter, once you reach over a 1000 subscribers and 4000 valid watch hours in a year and link your Adsense account, you will be able to apply to be a Youtube partner.
Youtube SEO is simply Search Engine Optimization for Youtube. If you want to learn more about SEO, dive into our SEO service page. Just like SEO for a website, video SEO starts with the selection of the right keywords that pertain to your niche. The less competition a niche has, the easier it will be to rank your video. Once you establish the keywords, then it will be time to optimize the video starting with the title and description. Once that is done, all you will need is quality linking to your video. If this sounds like a different language and you would like for us to do your Youtube SEO for you, please contact us today!
FOR QUALITY MARKETING
WITH TOP-NOTCH SERVICE,
COME TO US!