WE DO INDUSTRIAL MARKETING
We do industrial marketing specifically for the industrial, blue collar mid-market sector. 
Our specialty lies in optimized high-performance websites, advertising that drives customer acquisition, employee training videos and business headshots for management and C-Executives in the local Southern California area.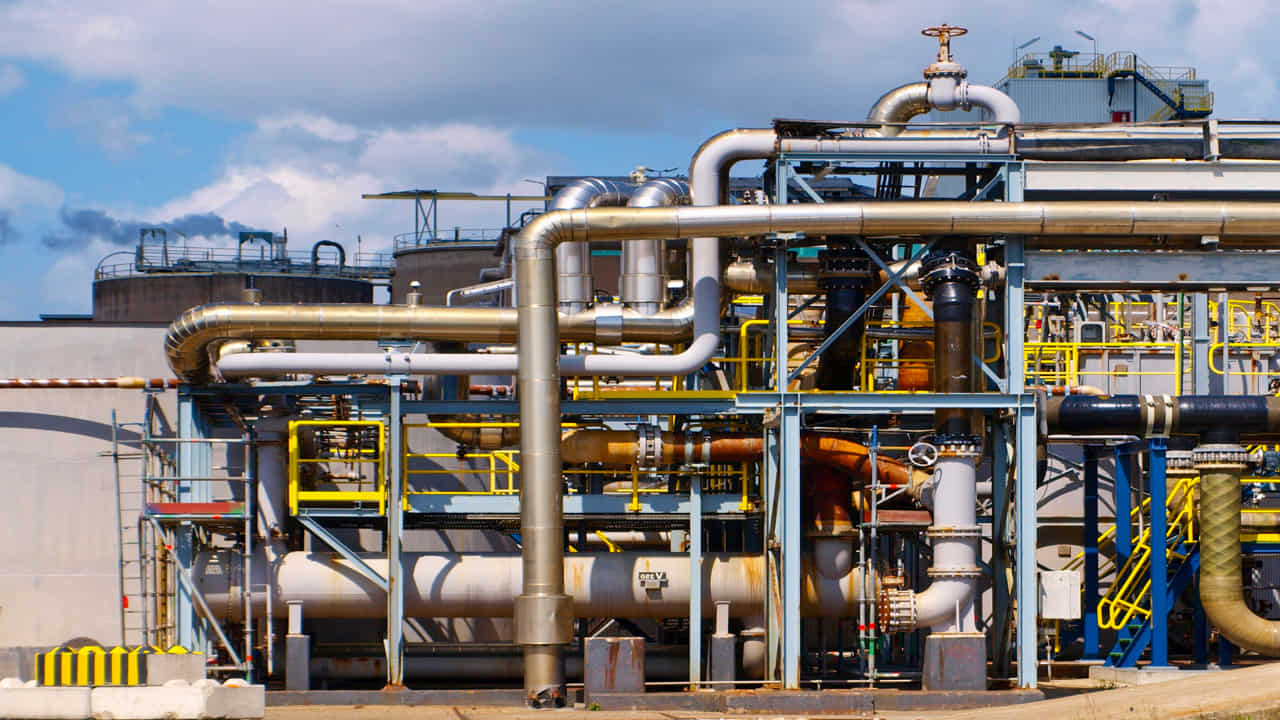 WHAT IS INDUSTRIAL MARKETING?
Industrial marketing is also a form of B2B marketing because the customers of factories and manufacturers are other businesses. We do B2B marketing digitally by way of inbound strategies. Inbound meaning, we have customers come to you; not you go to them (which would be an outbound strategy) Thus, our industrial marketing methods will involve beautiful high performance websites that reflect your brand and that generate customers, and advertising using B2B (business-to-business) platforms.
MARKETING FOR MANUFACTURERS
If you are a mid-market enterprise that manufacturers mass products, or an enterprise that does the same on a larger level, we would love to help you with your inbound marketing strategies. Our inbound marketing experts will perform extensive research on your competition and target audiences, and come up with a custom solution for your business. We will do an audit of your current online presence, assess if it is good enough for your brand, and revamp or redo it if necessary. Our process of marketing for manufacturers is simple. We will check if your current website is effective enough to convert visitors into customers. If it isn't, we will fix that. Then we will come up with a highly efficient solution by way of paid ads to generate more quality leads for you.What's more? We will make sure your marketing works!
HOW WE DO INDUSTRIAL MARKETING
We first have a complimentary consultation with you to determine exactly what type of businesses purchase your products. For machine manufacturing clients, customers can be large universities, aerospace, cosmetics or other bulk goods manufacturers depending on what type of machine they make. For your business, it could be something else. We will have an online consultation with you to determine exactly what your business needs. Next, we will start forming a strategy based on this. Based on our conversation and emails we will come up with a list of competitors and go over them with you, then we will assess costs needed to rank higher than them on Google and or Bing. We can also form a Linkedin strategy for you as well related to outreach as well as advertising. Plus, we offer white-glove customer service and expert strategies.
Our holistic online marketing approach covers owned, earned, and paid media, and is focused on both short-term and long-term growth goals. Based on extensive market competition and targeted audience research, we design the most efficient way to achieve your highest goals while enjoying smaller victories along the way.
We bring pleasant user experiences to industrial manufacturing websites. The industry standard is still lacking a modern-day presence, but visitors expect it nonetheless. We help deliver that presence along with new visitors and give your brand a human voice. 
Some of our clients are manufacturers that source and others are those that recycle car batteries. These manufacturers are also connected to dealerships of whom we also serve. Whatever process your manufacturing firm takes part in, there is bound to be a great digital marketing strategy that we can implement for you to grow your business. Contact us today!
FOR QUALITY MARKETING
WITH TOP-NOTCH SERVICE,
COME TO US!