WE DO LAW FIRM SOCIAL MEDIA
We offer law firm social media for attorneys that are looking for more brand exposure. Social media, when performed with a solid focused objective in mind, brings leads. To be successful in social media there needs to be a "jolt" factor. Basically, this means that the post or story or reels or tweet needs to astound your audience. The "jolt" factor simply needs to be a factor that arouses emotions in a person. Social media also requires consistency. We can do both.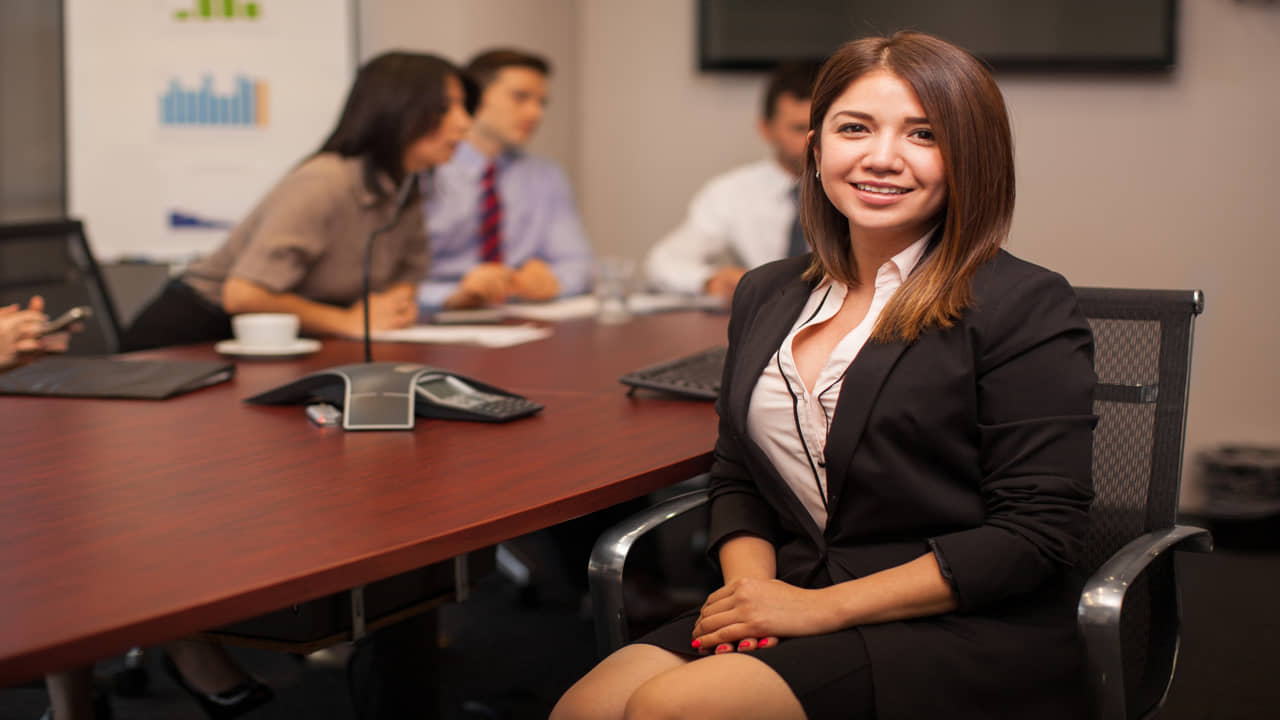 CAN LAW FIRM SOCIAL MEDIA BRING LEADS?
Law firm social media can bring leads once the law firm starts gaining more engagement. We work on bringing natural engagement to your social media pages using quality content that brings about the "jolt" factor. We use organic methods that naturally bring viewership and natural engagement to your page while steadily growing your following. With a bit of monetary push, we can also grow your followers faster without using ads.
WHY DO SOME SOCIAL MEDIA PAGES HAVE MANY FOLLOWERS BUT FEW LIKES AND COMMENTS?
Some social media pages have many followers but have very little engagement, namely likes and comments. This is because the accounts were temporarily shadowbanned. Shadowbanning occurs when unfavorable behavior trips the social media platform's algorithm resulting in your page being hidden from your followers. There was a trend a year ago or so where many accounts purchased followers and or engagement. This then resulted in many followers, and no real engagement. This process doesn't do you any good. You want real engagement and followers.
WHAT LAW FIRM SOCIAL MEDIA SHOULD LOOK LIKE
Your law firm's social media should look very professional. In today's world your clients not only encompass the Gen X (41-56 years old)  to Baby Boomer generation (57-75 years old), but the nouveau riche now consist of the younger Gen Z (9-24 years old) and Millenials (24-40 years old). Social media across the board is primarily used by men and women aged 18-55 years old. Depending on the platform and your target client, your message should show that you are an authority in your space.
WHAT IS AN EFFECTIVE LAW FIRM SOCIAL MEDIA MARKETING STRATEGY?
When we begin your law firm's social media marketing strategy, the first thing we will look at is your budget. The budget will determine how we can start your campaign. If we are to collab, pay for a pitch, or run ads, we will be able to grow your followers quicker and get more reach, but this requires more budget. As such, we can create tailor made campaigns for you depending on the size of your firm, your budget, and your needs:
Solo Practitioners: A law firm that is already very busy and is smaller may opt for our social media management package focusing on more branding than fast growth. 
Boutique Law Firms: A boutique law firm is a smaller law firm that has two to ten attorneys handling cases. If this is the type of firm you have, we recommend purchasing our social media management package, and adding collab and small fully targeted ads to bring more potential customers to your page. Responding to comments can be done by us or by you, it will cost additional if done by us.
Large Law Firms: If you have a large law firm and are looking for an outside marketing team that works remotely but gets the job done, we are here for you. For large law firms, we recommend purchasing our social media management package for all major platforms, really utilizing YouTube and TikTok and using both organic (non ad) and paid (ads) methods. If you need us to respond back to comments we can do this as well as an add on. Outreaching to potential influencers that fit your brand will also be part of a package that will be created for you. We can also include tracking in bio links to ensure you are receiving hits of traffic and leads via your social media platforms.
Your brand is very important to us, and as such we hand create and customize every single post we do for you. Unlike other companies that use the same images for all their clients, we handpick images for your brand, or create them ourselves so your posts stand out. Think of us as Social Media Artisans ready to do your professional branding and content marketing for you.
WHAT DOES SOCIAL MEDIA MANAGEMENT LOOK LIKE FOR OUR FIRM?
Once we know what your budget and needs are, we will form a custom strategy for your law firm for you. First, we will see who we should target with hashtags to bring more attention to your posts. We will also be sure to schedule the posts in advance and have you review them before we make them live. Campaign factors we will be assessing are:
Audience Profiles:
Our team will work with you to identify your clients, influencers, competitors and referral partners and determine how they are engaging as a brand and how we can associate or mimic them as part of our brand strategy.
Editorial Calendar:
As part of our planning process, we will identify topics and authors to ensure consistent, engaging, and useful content. If there are certain matters of interested related to our brand that you would like for us to research or utilize, please let us know at any time during your campaign.
Relationship Building:
For larger campaigns, using influencers to grow your reach and engaging your target audience on social media is just one of the ways we increase engagement with your marketing campaigns. 
Platform Management:
You can count on us to manage and monitor your social media properties across multiple targeted networks. We will schedule each post, send you a link for review and auto publish the posts as we go upon your approval.
Increase Exposure:
Using our proprietary methods, we ensure your content is discovered by your intended audience. We will utilize stories and reels according to what your campaign and budget call for, and help boost those views and engagement for you accordingly.
Actionable Analytics:
Our team draws insights from your data and converts them into action that results in measurable benefits. We can track all of your analytics via our proprietary tool as well as via the platform itself if it allows. For larger campaigns, we can connect tracking through Google Analytics and see how our social media campaigns are converting.
Just starting in social media and need infrastructure? Need help implementing your Law firm social media plan? Are you looking for someone to handle your social media accounts, engage with your connections, and monitor your results?
We can assist you at any stage of your Law Firm's social media program. Contact us today!
FOR QUALITY MARKETING
WITH TOP-NOTCH SERVICE,
COME TO US!